HIRE MILES OF JUNK FOR YOUR FURNITURE REMOVAL NEEDS!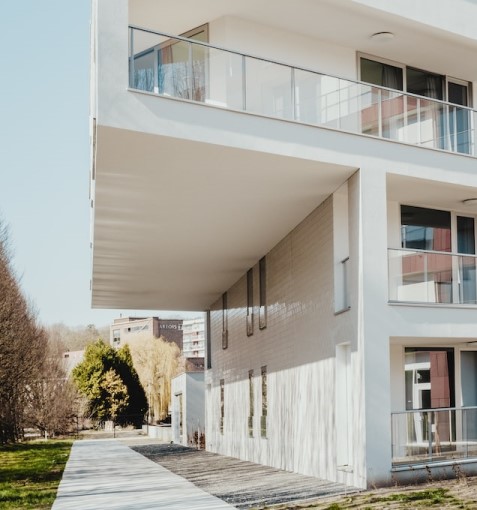 Miles Of Junk is an affordable junk removal company based out of Raleigh, NC. We understand that an estate cleanout usually occurs during stressful times. Our team provides the helpful customer service you need to simplify the process. We offer fast and friendly junk removal to clear out the entire property of useless junk and unwanted belongings, so you can move forward with life and breathe a sigh of relief.
We will haul away all the unwanted items you have, no matter what condition they are in.
Whether you need individual rooms cleared or an entire estate cleanout, we have the resources to make it happen efficiently and quickly.
Odio aliquet auctor amet neque risus nulla quis nunc vulputate porttitor fames leo diam tempor bibendum.
Magna gravida euismod sagittis orci leo, pharetra nisl, rhoncus, cras nec ultrices purus turpis sit interdum.
Sed risus arcu suscipit viverra nisl augue nec nibh eget ornare lacus, vel varius ut amet.
Turpis bibendum enim purus sit ac tortor rhoncus tortor condimentum eget blandit lectus nec tellus cras.

Miles Of Junk will haul away all the unwanted items you have, no matter what condition they are in. We arrive, you point at the item(s), you want to be removed and we will provide you with the best junk removal service! As long as the items are non-hazardous, we will remove just about anything from your home or rental property. We will also help you with some demolition services.
We had a small outdoor storage building and the contents were removed. They carried off all the junk to the dump as well as the building. They did a good job.
I was purchasing a new sofa and I contacted Miles of Junk to remove an old loveseat. I was contacted right away and they were able come and remove the loveseat later that same day! They were quick and the cost was very reasonable. I will hire them again!
Great service today from Miles of Junk! They quickly assessed my needs and gave me a prompt quote. They were able to fit me into their schedule immediately and removed unwanted items for me from two properties. I appreciated this as I was readying my home for sale. I highly recommend this crew for junk removal jobs!
If you need EMERGENCY junk removal services, call us right away!